Commercial-Real-Estate-Investment-Requirements
COMMERCIAL INVESTMENT REQUIREMENTS
Commercial Real Estate Investment Research
Research: Commercial real estate investment is a significant investment that requires massive funds, for this reason, it is advisable to carry out research to establish whether it is in line with your financial goals and capabilities.
It will also be useful to decide on the path of commercial property investment you would wish to venture.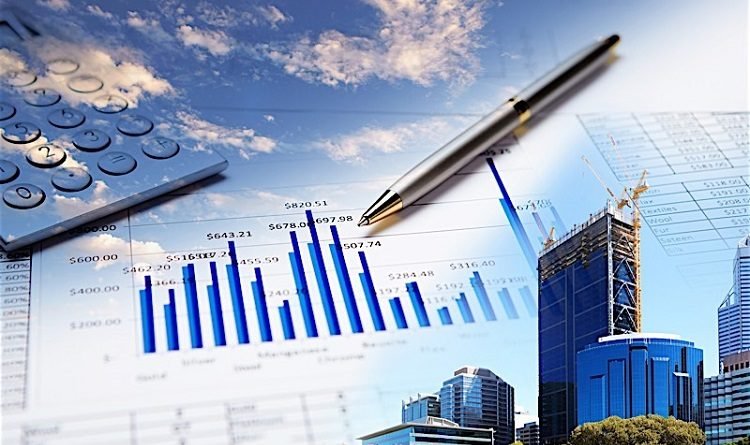 Commercial Property Investment Finance
Know your finances: most commercial property investors use credit facilities from banks or other suitable lenders to boost their ventures. Knowing how much money you have and how much you can borrow helps to narrow down on the property you can afford.
Please note that most banks give loans of roughly between 60-70% property value, though many other factors come in play before you can obtain a loan.
Commercial Property Investment Experts
Consultation: to ensure a successful investment journey, hiring a team of experts to advise you throughout the process will be paramount. You will need ;
A commercial real estate broker: meet with a few brokers and choose one with the most experience and knows his way around the commercial real estate. An established broker will be a perfect choice as they are more objective and less greedy on commissions.
A commercial real estate lawyer: to advise you on property contracts, property law, local and state law concerning real estate, etc. having a good lawyer would save you from property disputes in future.
An accountant: hire a certified public accountant to ensure that your finances are in order, advise on investment potential and take care of financial statements.
A property valuation officer: Once you have identified properties you might be interested in purchase, they will assess the condition of the property which comes in handy during the negotiation process.
Commercial Property Assessment
Property assessment: obtain a LIM (Land Information Memorandum), it conveyed information like unpaid rates, zoning restrictions and permitted land uses, district plans about development, etc. you will also require to review the engineers report, and valuation report.
Commercial Property Documentation
Documentation: after you have negotiated and settled on a specific property, you start the ownership process before signing the lease and title documents, ensure that your insurer is willing to issue insurance for the property.